EYEMAXX International Holding & Consulting GmbH was founded by Dr. Michael Müller in 1996. From 2001 onwards, plots of land were actively acquired and developed and from 2005 onwards, the first specialist retail centres were created in Slovakia.
Between 2007 and 2010 many specialist retail and logistics centres followed in the Czech Republic, Slovakia, Romania and Hungary, together with property acquisitions in all the mentioned countries and in Serbia.

In 2011 EYEMAXX International Holding & Consulting was fully integrated into the listed Deutsche Amictus AG, whose company name was changed to Eyemaxx Real Estate AG during the same year.

In 2012 the first let commercial properties were acquired in Germany and Austria, and the portfolio was doubled until 2016. In 2013 the large-scale project "specialist retail centre Kittsee" in Austria was completed as well as further retail centres in CEE.

2014 was marked by several novelties. The asset classes "residential properties" (Germany, Austria) and "nursing homes" (Germany) were integrated into the corporate strategy.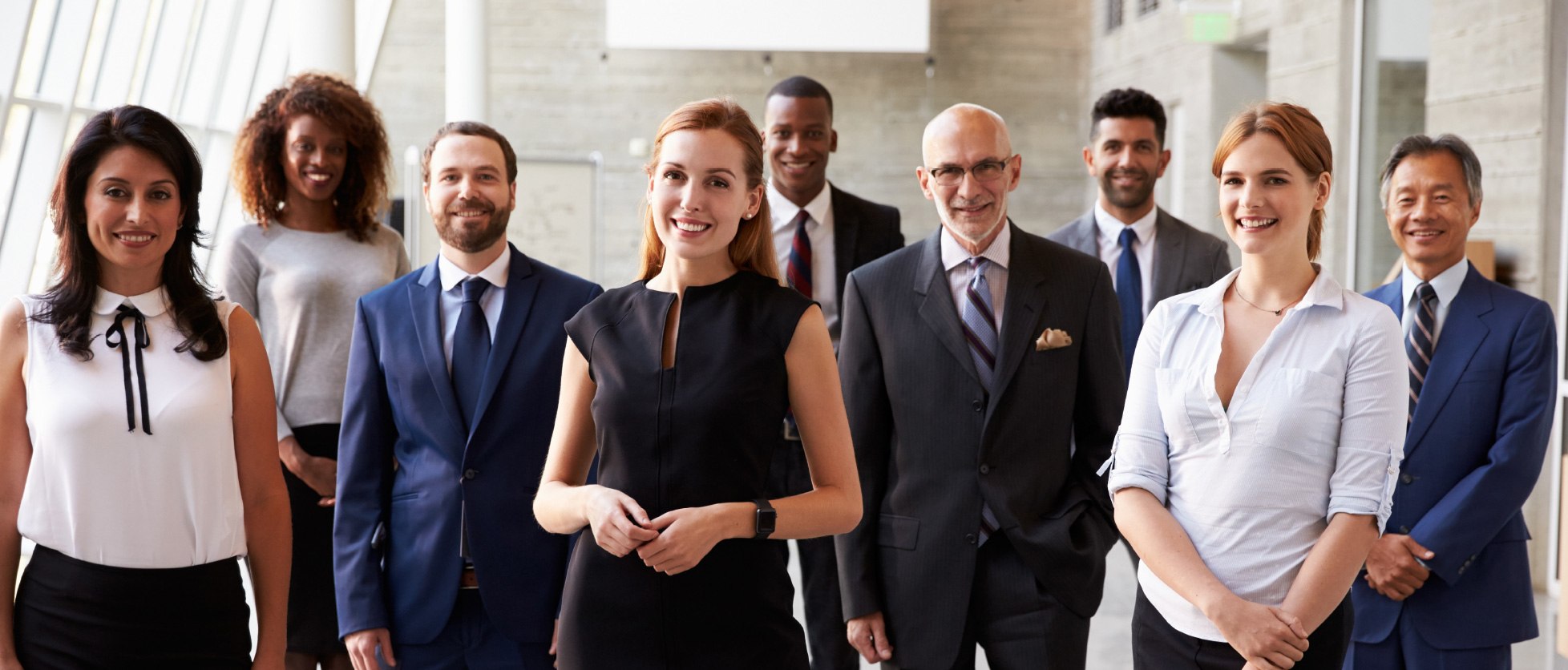 In 2016 the project "Postquadrat Mannheim" – the so far largest project in corporate history – was started.

In 2017 urban quarter developments in Berlin Schönefeld and further projects in Germany and Austria followed. The development range was extended by hotels, serviced apartments and micro and student apartments.

In 2018 Eyemaxx stepped up its involvement in the hotel sector and started first projects in Germany. With the sale of the large-scale project Sonnenhöfe near Berlin Schönefeld, the Eyemaxx Real Estate Group successfully closed its so far largest transaction in corporate history, with a sales price which exceeded the original expectations.

In 2019 Eyemaxx has started a dual listing of its shares at the Vienna Stock Exchange in the new market segment "direct market plus".

The current project pipeline includes about one billion euros.